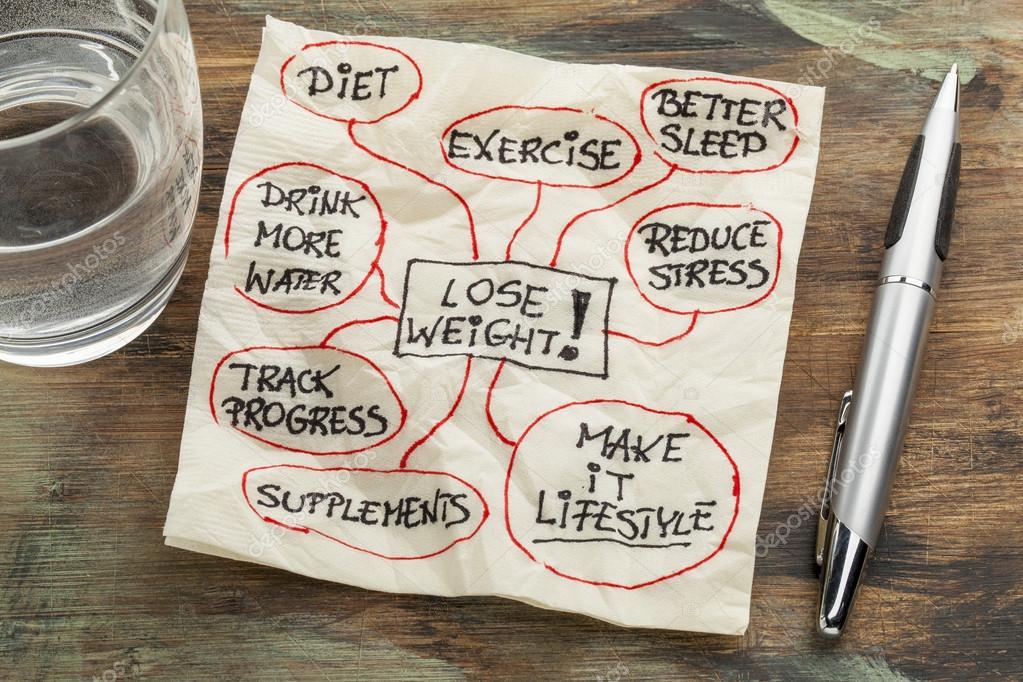 Clinical & Sports Nutrition Dietitian
Aisling Snedker RD (UK), BSc (hons), PGDip Diet, PGcert SEN, FAETC, Member INDI & BDA
Galway Bay Medical Centre
I generally recommend that people park in the open air car park on the docks which is just past the Harbour hotel. At the exit of this car park cross the road using a little traffic island and when you reach the footpath turn immediately right walking towards the Victoria hotel. You will see a large building on your left and on the ground floor written on the windows it says Galway Bay Medical Centre. 
Suite 30, The Galway Clinic
Parking is in the multi-storey car park on the way into the clinic.