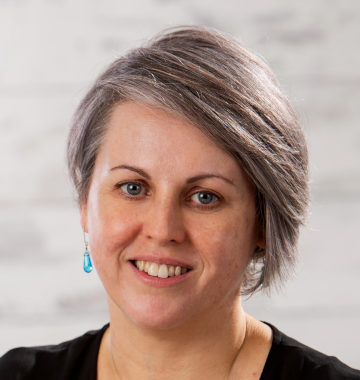 Maximising gut health, well being and sports performance.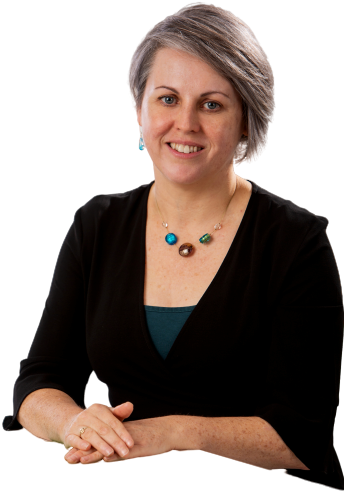 If you're trying to make some changes in your diet to improve your gut health,  better your health or improve your sports performance, getting realistic expert help from a registered dietitian can really make the difference.
"I use the most up to date evidence-based practice, motivational techniques and resources, and you will experience an affordable, accessible service which will provide you with an individual diet and behaviour programme to ensure that you reach your goals."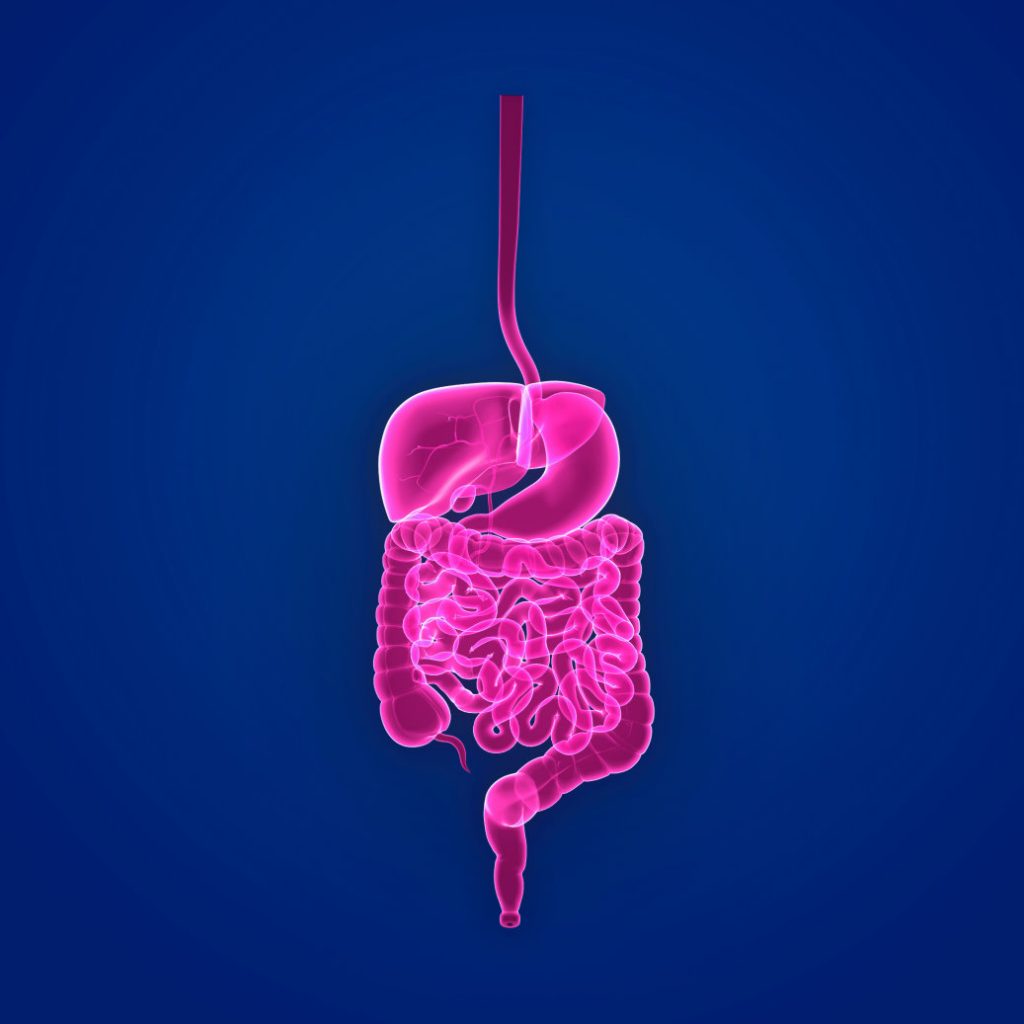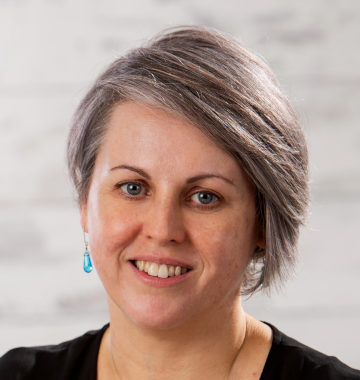 Specialising primarily in diet and gastrointestinal disorders, Aisling has been a state registered dietitian for nearly 30 years and has had a successful private practice in Ireland for over 17 years.
Aisling is a qualified and experienced sports & exercise dietitian who focuses on individual competitive junior athletes along with senior athletes who continue to enjoy training and competing.